About
Keder Solutions, is a Milwaukee, Wisconsin-based manufacturer established in 2009 with the intent to sell a single item; KEDER. A few short years later, Keder Solutions has exponentially, expanded it's offering to include a robust line of PVC Fabrics & Vinyl, Keder Rails, Curtain Hangers, all types of plastic extrusions- Cord and Flat Keder, Accessories & Converting Services.
We take pride and responsibility as an industry leader, developing safer & stronger solutions, while respecting cost & time efficiency. This includes specialty items such as, fully-bonded DuraKeder™ for maximizing product life, Eco-Friendly products that utilize recycled PVC, American-made Berry Compliant products & custom engineered and manufacturing requests of all kinds.
We listen closely to our clients ideas, needs and feedback. We pair that with a commitment to researching the newest innovations to the industry. That directly translates into the highest quality of products and services available for you. With the help of our loyal customers, we continue to grow the company through offering outstanding customer service; from manufacturing to order to delivery, maximizing quality control & speedy fulfillment.
As an international company, we are committed to supporting clients with translated websites & online shopping experience, personal bi-lingual sales staff & online chat services. Servicing all of our customers' needs is the cornerstone of our philosophy. Our Sales Executives are not "order takers". They build relationships by spending time learning about your business, listening to concerns and suggesting personalized solutions for each and every customer.
Whether you purchase 25 feet or 8 miles of product, you will be treated like you're our number one customer.
Meet Our Team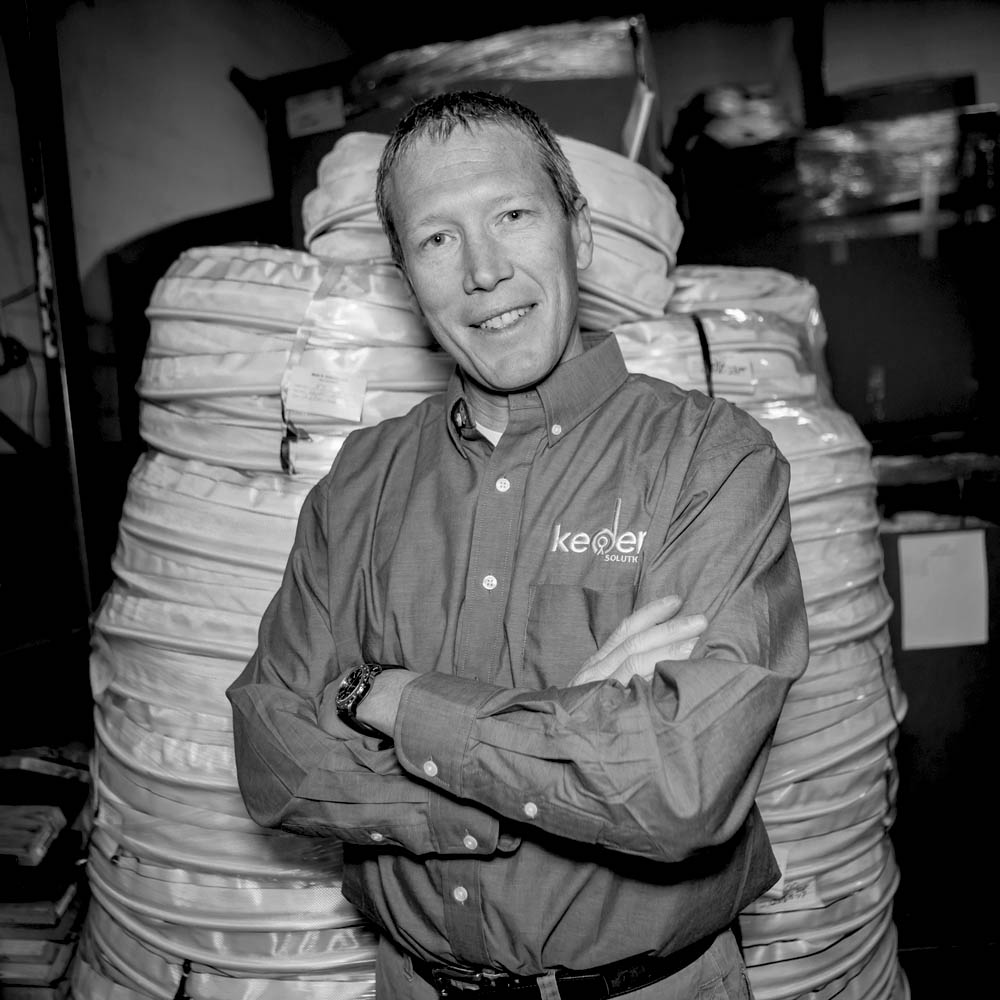 Keith Eismann
Vice-President
Email: Keith@KederSolutions.com
Keith has been around tents for more than half of his life. Never scared to get his hands dirty, he began his career as a tent installer. Through hard work and perseverance, he worked his way to VP of a multi-million dollar rental/manufacturing company with over 500 employees. From backyard barbecues to producing the 2010 Winter Olympics in Vancouver, his experience is wide. He generously lends his expertise and time as a Board Director to Mid-Atlantic Tent Rental Association (MATRA) & his church Stewardship Committee. In his personal time he enjoys fishing, hunting and spending time with his family… and Bud Light.
Quote to live by… Do unto others as you would have them do unto you – The Golden Rule
Brittany Balistreri
Senior Account Executive
Email: Brittany@KederSolutions.com
Master of sales & customer service, Brittany cut her teeth with one of the largest rental companies in North America. 11 years in the industry, she joined the Keder Solutions Team at conception and has been integral in growing the business. In her spare time she likes to spend time with family, go to the movies and "hang out" watching any and all sports, GO Brewers!!!
Quote to live by… If you can't change a situation, change your mind – Maya Angelou
Matt Koster
Account Executive
Email: Matt@KederSolutions.com
Matt is the newest addition to the Keder Solutions' sales team. He is a 15-year sales veteran and enjoys helping customers find the perfect solution to every unique situation. On his days off, he loves anything active, especially biking, baseball, softball, beach volleyball, & racquetball. Woodworking is also a passion, which he learned everything he knows from his father…and YouTube 🙂
Quote to live by… Always do right. This will gratify some people and astonish the rest. – Mark Twain
Jessica Jorgensen
Account Executive
Email: jessica@kedersolutions.com
After working in the healthcare field for 6 years; with a dream of forever helping people— Jessica was motivated and excited to change life directions, jumping in head-first as one of Keder Solutions' newest and most enthusiastic sales team members. Outside of the office Jessica focuses on the Three "D's"… her Daughter, Dogs & of course DIY projects.
Quote to live by… Keep your eyes on the stars and your feet on the ground. — Theodore Roosevelt
Jeremy Bergum
Account Executive
Email: jeremy@kedersolutions.com
Bio: Jeremy is the newest member of the Keder Solutions  team. He looks forward to helping all Keder Solutions customers find what they need.  During his free time Jeremy enjoys hunting , fishing and spending time in the outdoors with his wife and their dog Luna.
Quote to live by… The only person you are destined to become is the person you decide to be – Ralph Waldo Emerson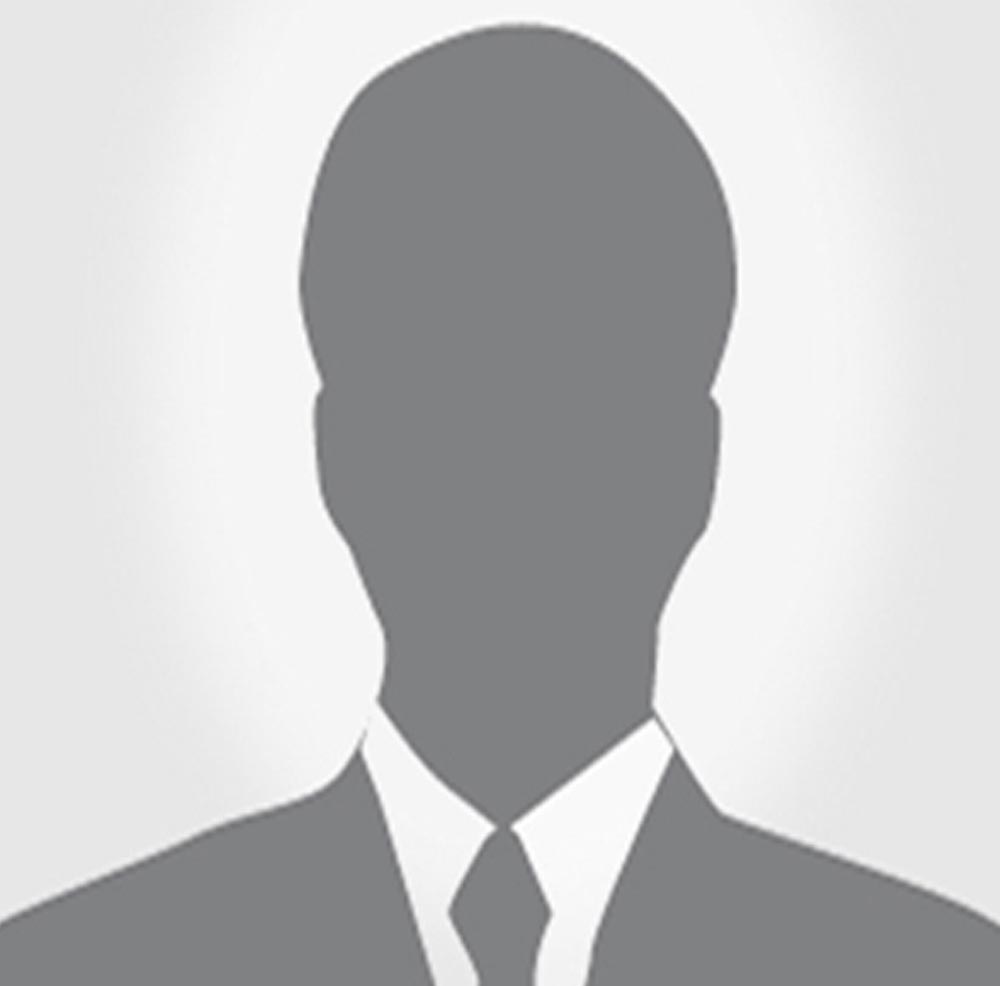 David Martinez
Account Executive - Latin America
Email: david@kedersolutions.com
David is an experienced, bilingual sales representative, with more than 5 years of experience supporting Spanish speaking customers in the Americas.
Coming from the robotics industry, David brings a wealth of engineering & manufacturing sales experience to the Keder Solutions team.
Outside of the office, he enjoys spending time with his family and watching and attending fútbol matches, especially Real Madrid.
Quote to live by…
When wealth is lost, nothing is lost; when health is lost, something is lost; when character is lost, all is lost – Billy Graham
Keith Polecastro
Engineering
Email: keithp@kedersolutions.com
Keith worked in the automotive industry for a decade before transitioning to Keder solutions. In his spare time, he enjoys spending time with family.
Quote to live by… You cannot control everything that happens to you in life, but you can control how you react to it. You can choose to be a victim or a victor of your life regardless of the challenges. – Keith Polecastro
Joe Seefeld
Purchasing Agent
Email: joes@kedersolutions.com
I spent 14 years purchasing in the Event Rental Field for one of the largest Event companies in the world, I strive everyday to work out the most mutually beneficial deals for my company.
Quote to Live By… Nothing in the world can take the place of persistence. Talent will not; nothing is more common than unsuccessful men with talent. Genius will not; unrewarded genius is almost a proverb. Education will not; the world is full of educated derelicts. Persistence and determination are omnipotent. The slogan "press on" has solved and always will solve the problems of the human race. – Calvin Coolidge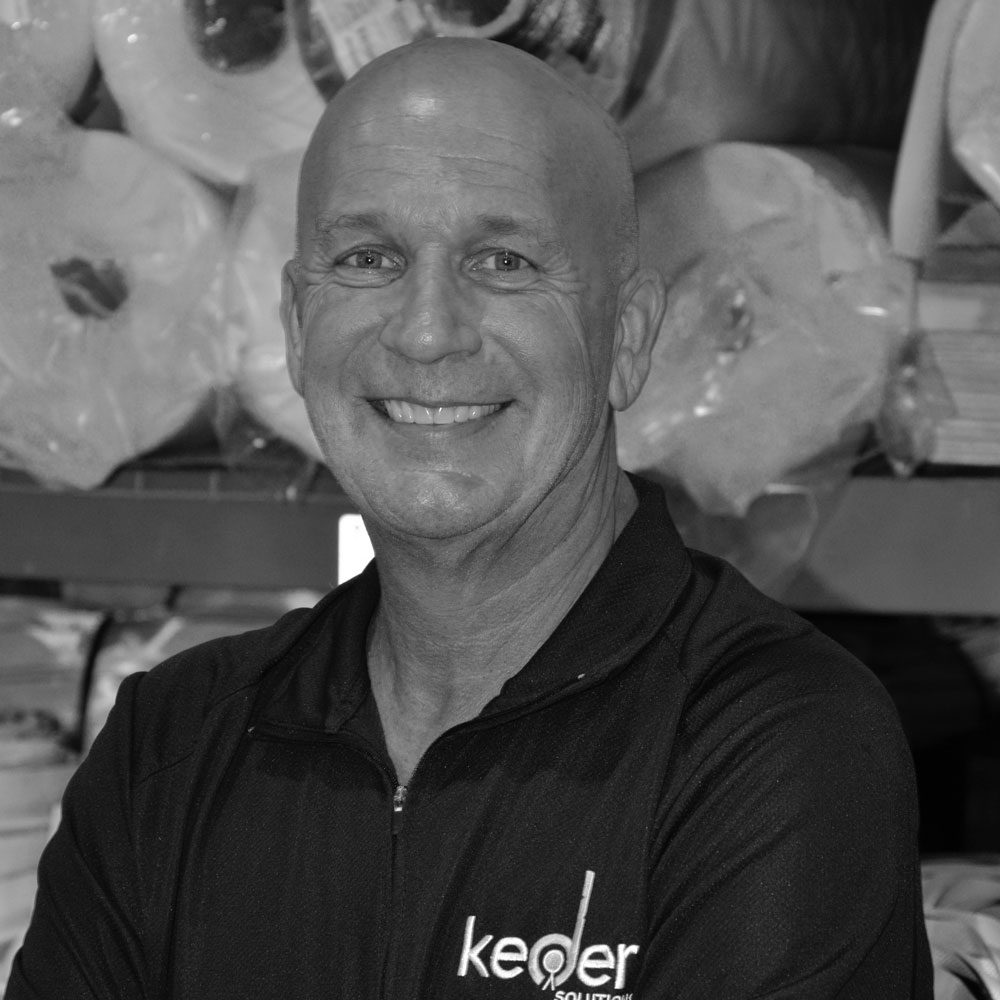 Chuck Fera
Warehouse Operations
Email: chuck@kedersolutions.com
Chuck brings more than 30 years of experience in the event rental industry to Keder Solutions. His passion for customer service and satisfaction is his main focus in sales. In his spare time he enjoys all types of sports, especially football.
Quote to live by… If you want to lift yourself up, lift up someone else — Booker T. Washington
Amber Bray
Accounting
Email: amber@kedersolutions.com
A new addition to the accounting department, Amber enjoys keeping the numbers straight and supporting the Keder Team. Coming from 14 years at a family-owned company she loves the unique, cohesive culture at Keder Solutions. When not at work, she is spending time with her husband and three children, and watching her daughter play ball.
Quote to Live By… Keep smiling, because life is a beautiful thing and there's so much to smile about – Marilyn Monroe