We Heard A Rumor…
that not everyone knew we have this amazing & flexible product!
This flat piece of flexible PVC is sewn into the edge of your printed textile cloth & graphics, which allows your soft signage to lock into an aluminum frame. This system creates a tight, strong & sleek finished look. This versatile method enables you to switch out graphics repeatedly, without having to replace the frame. More cost effective than silicone, with minimal stretch. Material: PVC (silicone replacement). Sizes: 9, 12, or 14mm wide x 3mm high. Custom sizes available.
FIRST TIME BUYER *SPECIAL OFFER*:

 
FLAT KEDER EDGE
FREE SHIPPING on FLAT KEDER EDGE orders over $250
OH… and we'll throw in a couple of these bad boys to help you celebrate.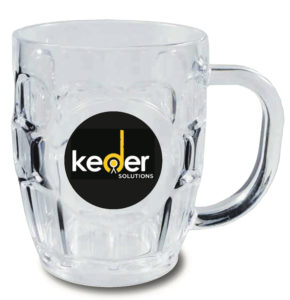 Do we know how to Oktoberfest or what?
ONLY 1 WEEK!
Offer good until Oktober 31st, 2018